Welcome to Studyzone
Stationeries has always been in the list of requirements, from schools to corporates. There is a growing need for quality stationeries across the country. Education sector plays the major profit enabler for the stationery market.
Get Franchise
Rich in Quality
We provide you with a variety of high-quality products.
Value for Money
Buy the new arrivals of items at a reasonable price.
Reach Million Customers
We respond to our shoppers with world-class customer service.
Stationery items are an essential part of any sector. Our ancestors invented these tools so that they can simply pass on the knowledge with the help of these stationery things. But the stationery things have grown significantly from their primary usage to now modified with technology.
It is not always required that you think of a super innovative idea to establish your own business. You may get an existing successful enterprise that inspires you and you are passionate about pursuing it, you can, by all means, move forward and buy a StudyZone Stationery franchise and start your store with low investment and more extra earnings.
We understand that everyone's requirement is different so StudyZone provides several ranges of products to suit all requirements under one roof. Our friendly staff is here to find your ultimate stationery solution, hearing to your particular needs and efficiently serving you.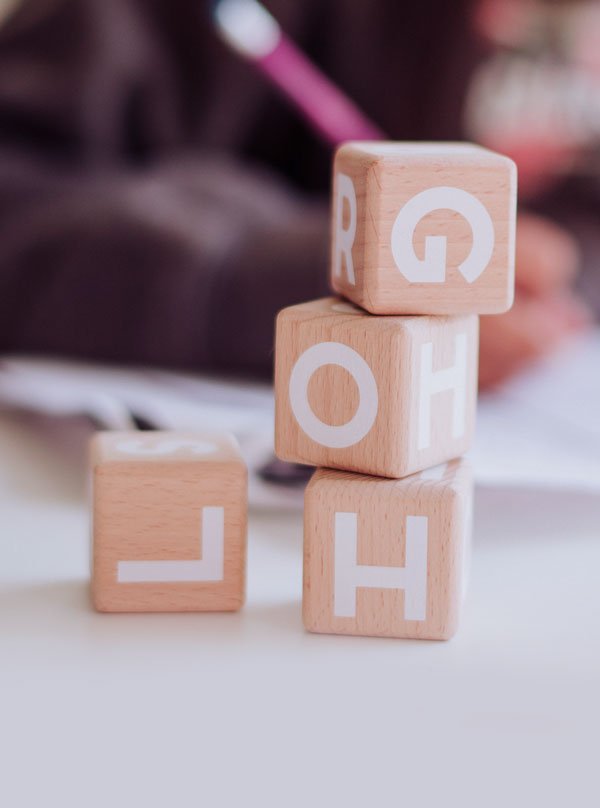 School Stationery
Offers all school supplies
Office Stationery
All collections for office supplies
Fancy Stationery
Elegant stationery for your office and home
Other Stationery
StudyZone Stationery provides all other supplies too
Wide Range of Collections
Friendly Customer Service
What Our Families are Saying
StudyZone stationery is the one-stop-shop to meet all of your stationery and office supply needs. We are happy to assist you and look ahead to providing you with the best stationery items.
Stationery is an inseparable and vital part of a student's career. Students life is inadequate without stationery, many children are not able to study because they do not have access to basic stationery.
Stationery items are necessary accessories for the smooth functioning of an office. With the inception of computers, most of the essential information is stored on computers but still, the usage of paper and other stationery things prevail in the majority of the offices today.